Just Windows...
Your Original Just Windows Partner

The original Just Windows has been around for over 26 years. Our business owner born in San Jose CA, created Just Windows from just a squeegee and a bucket. We are the largest window washing company of residential homes and commercial buildings in the Silicon Valley. We currently service janitorial accounts as well.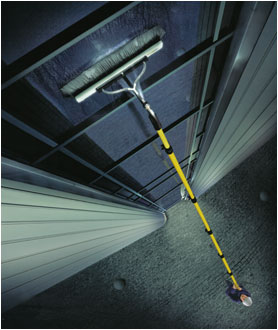 Reasons to Choose Us:
We Are Bonded and Locally Owned
Offer the Best Window Cleaning at Reasonable Rates
Serving the Bay Area for Over 26 Years
We Have Been Honored as "Best in the West" for Over 12 Years
We Offer Spring Promotions and Senior Discounts
We Provide a Variety of Cleaning Services
We Serve Residential and Commercial Customers
Talk to Our Window Cleaners
Call us today at 408-213-5666 to learn more about our window cleaning services. Our friendly and knowledgeable staff is happy to answer your inquiries. We look forward to serving you.